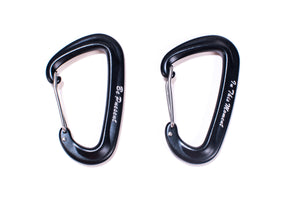 Affirmations Infused Into Your Gear
We care about your health and well-being, and you as the whole human being that you are. Find positive affirmations detailed into all of your Outdoor Enthusiasts gear for yourself, and to spread into the world.
"Happiness is only real when shared."
-Chris McCandless, from Into The Wild
ON AVERAGE
Us humans spend only 7% of our day & ENTIRE lives outdoors.
Nature impacts lives, & our community enthusiasm has the power to improve this statistic for our next generation.
Compostable Packaging
Our sustainable packaging partners, Noissue, make our sustainability goals possible by providing us with
100% compostable packaging material made from plants.
Our cardboard boxes are the sole packaging piece that is meant to be kept as a "Memory Box" for your keepsakes, or recycled on cardboard night.
Every other piece; stickers, tissue paper, mailers, and even our shipping labels are Noissue made,
100% compostable and made from plants!
Lifetime Warranty
We stand by creating high quality outdoor gear that inspires you and our community. That's why we offer you 100% satisfaction guarantee, and a lifetime warranty on all of your gear. Minus clothing.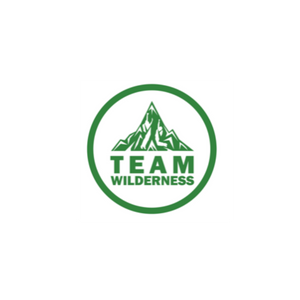 Inspire More Outdoor Activity
Us humans are natural born outdoor enthusiasts at heart. It is in our human nature to explore and play outside!
Some of us need reminding to reconnect with nature, and some need the opportunity and resources.
Organizations like Team Wilderness are paving the way for young adults who live in cities to have the opportunity to get outdoors with peers and connect with nature in all different ways, in all seasons.
Check out what Team Wilderness of Jersey City, NJ is doing www.TeamWilderness.org !
Testimonials
Outstanding quality. The 30 foot straps are the longest I found on the market and makes finding set up spots so much easier! I love that it all comes in one bag, and the affirmations on the carabiners and the memory box are such great ideas!

Stanley G.
Weekend Game Changer! My girlfriend and I love hiking, camping, pretty much anything outdoors. The hammock is easy to set up almost anywhere. Great way to relax after a long Saturday morning hike.

Craig
The Outdoors Are Calling.